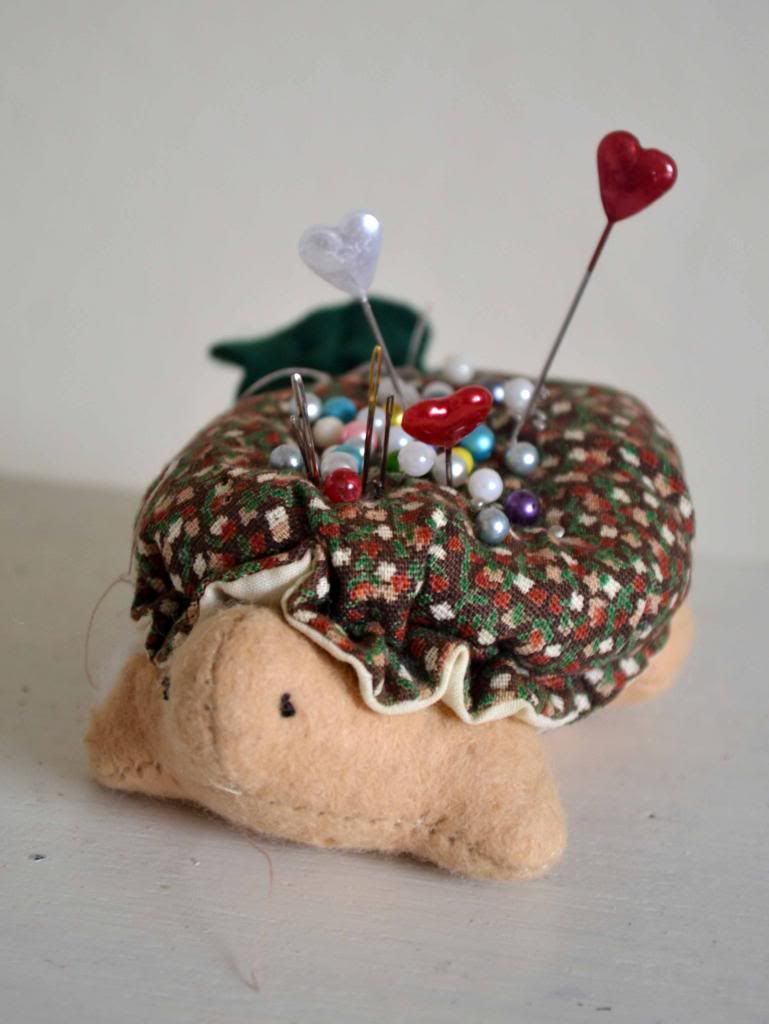 Pin Cushion that was my Grandma's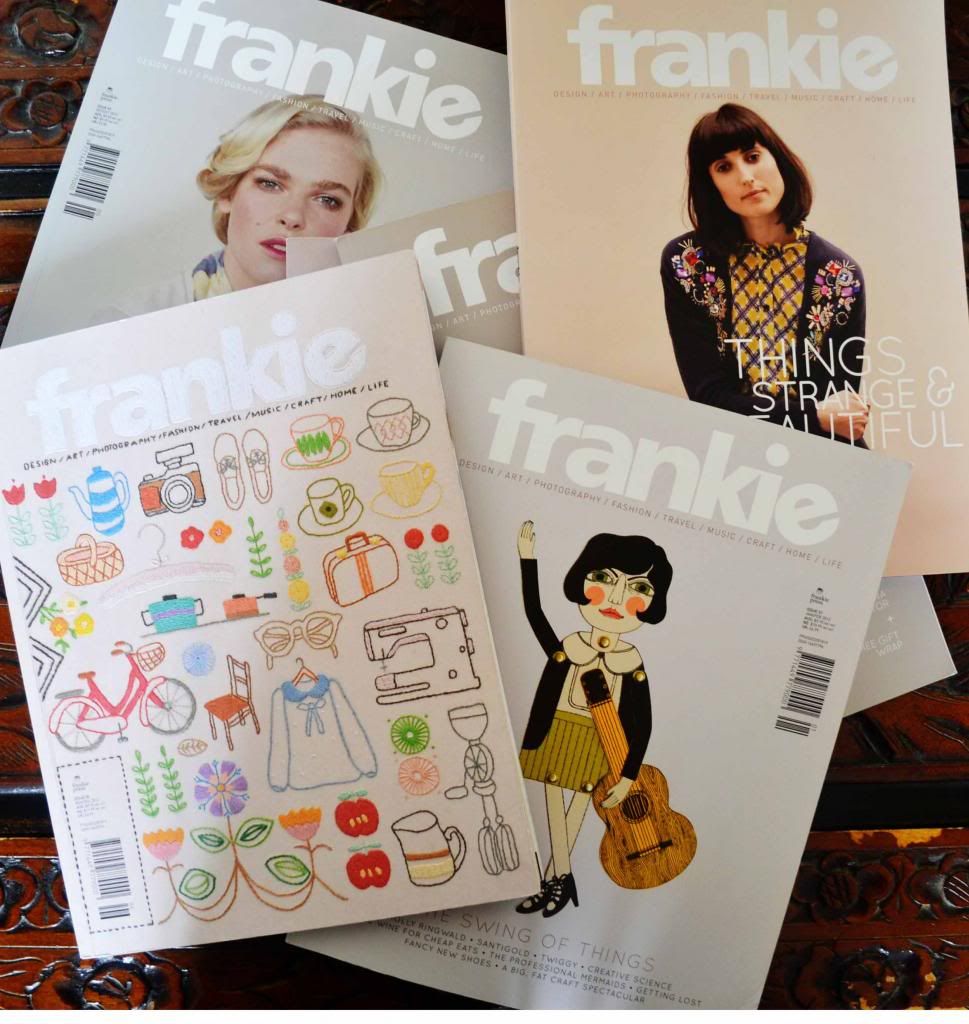 Collection of Frankie magazines
Monster Threads Mouse Pad
I recently read an article in my favourite magazine, Frankie, about the nature of the things we covet and whether having 'stuff' adds or takes away from our enjoyment of life. It instantly had me thinking about the things I hold dear and whether they are worth my adoration or just simply 'baggage'.
The author of the article, Megan Auman, discuses the way in which she believes the stuff in our lives helps us makes sense of our worlds and connects us to people, the past, present and future. She says, 'On a very basic level we need very little, but on an emotional level, we need things to enrich our lives. We need things to make us feel good. We need stuff that gives us tactile experiences. We need things that are beautiful. Beauty is a very important part of the world!'
Another important point Megan makes is to do with the way in which we spend our money these days. Too much of what we buy is disposable and of little value sentimentally.
But we shouldn't feel guilty about the stuff we own that we build relationships with; that stuff that we can link to an important time in our life, or simply just the things that make us smile when we see them sitting next to us as we type (I'm looking at you, Mr Owl Pen Pot!)
The interior designer in me loves the simplicity of Scandinavian design. But as much as I admire minimalism, I just LOVE trinkets. I love going into op shops and coming across charming little figurines and novelty items, such as my thatched cottage tissue holder. It's part of who I am and everyone who knows me knows I'm a bit of a kitsch collector!
I also believe that having items around your home that express something about you makes your space unique and a place where people will visit and see how much your home reflects you.
Here are some treasures, new and old, that share our little home here in Christchurch and add to my enjoyment of everyday life: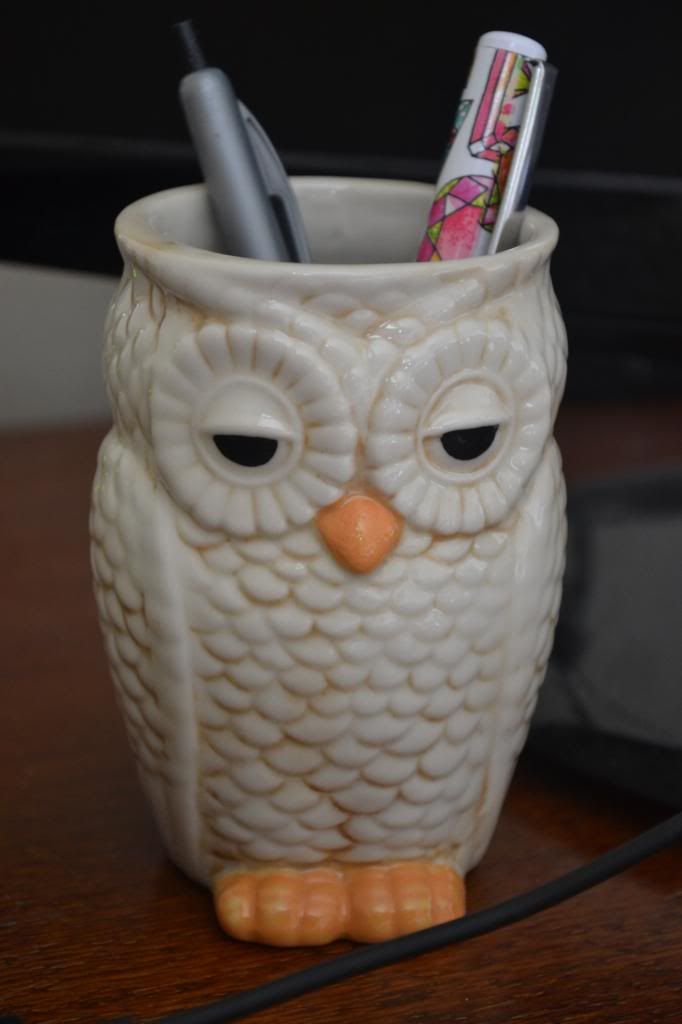 My Owl Pen Pot
Leather Sandals from Melbourne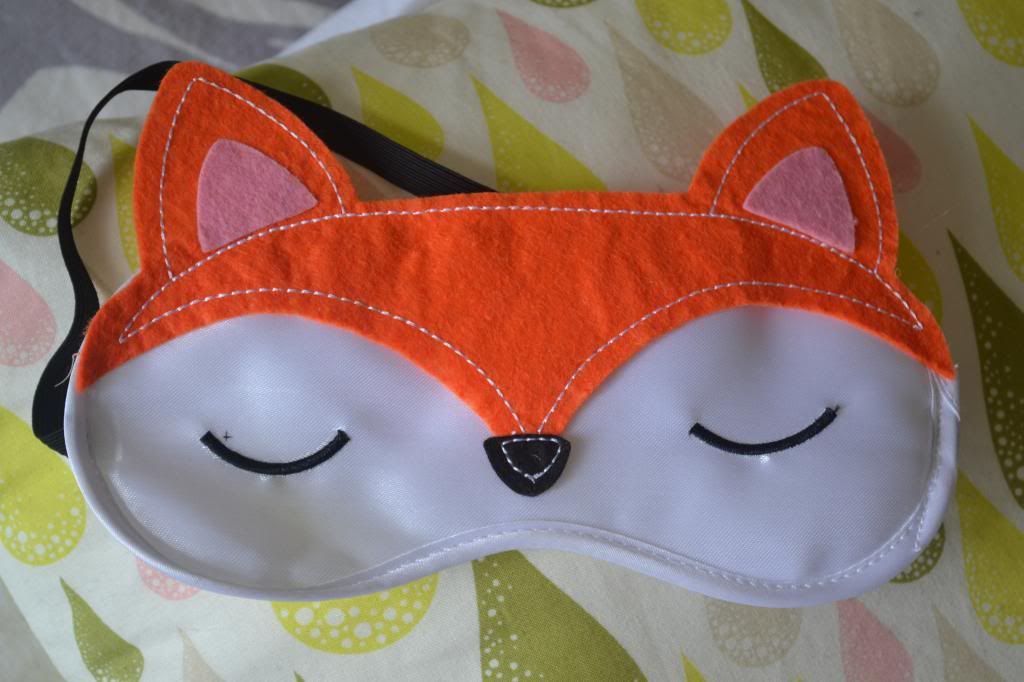 Fox Eye Mask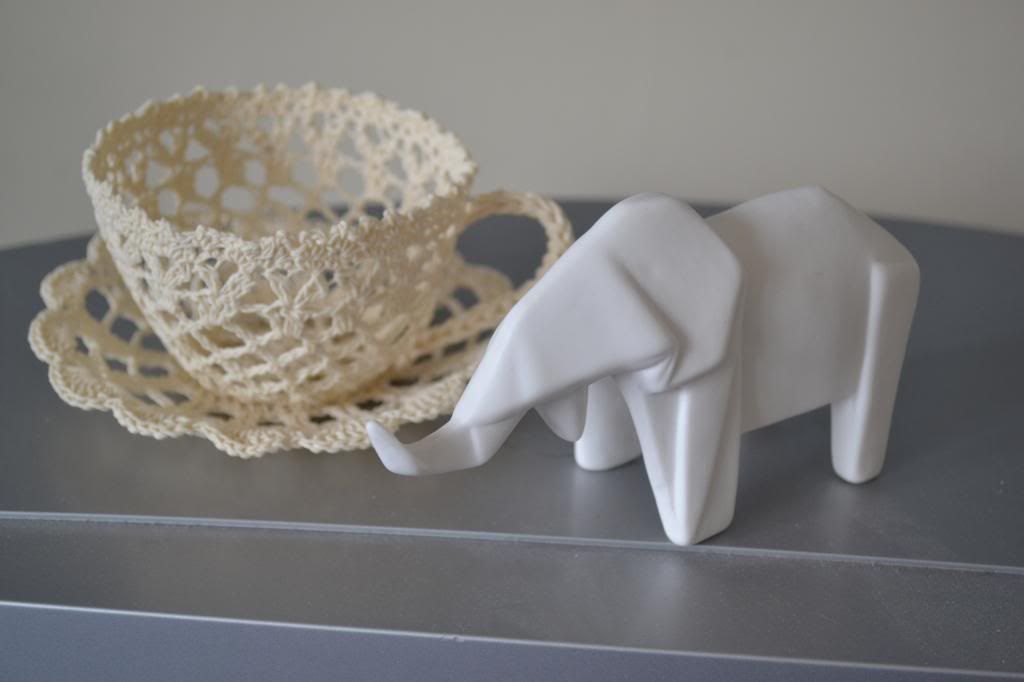 Lace Tea Cup and Origami Elephant Ornament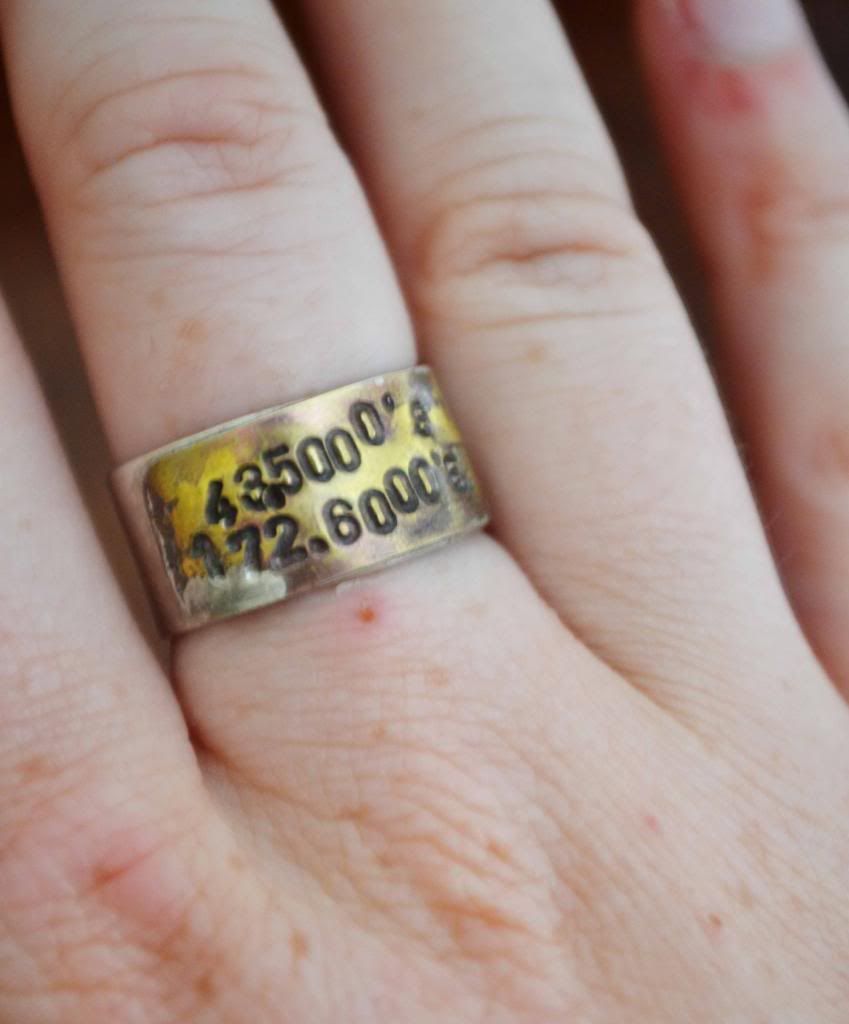 Christchurch Ring (present from my Fiance for Christmas)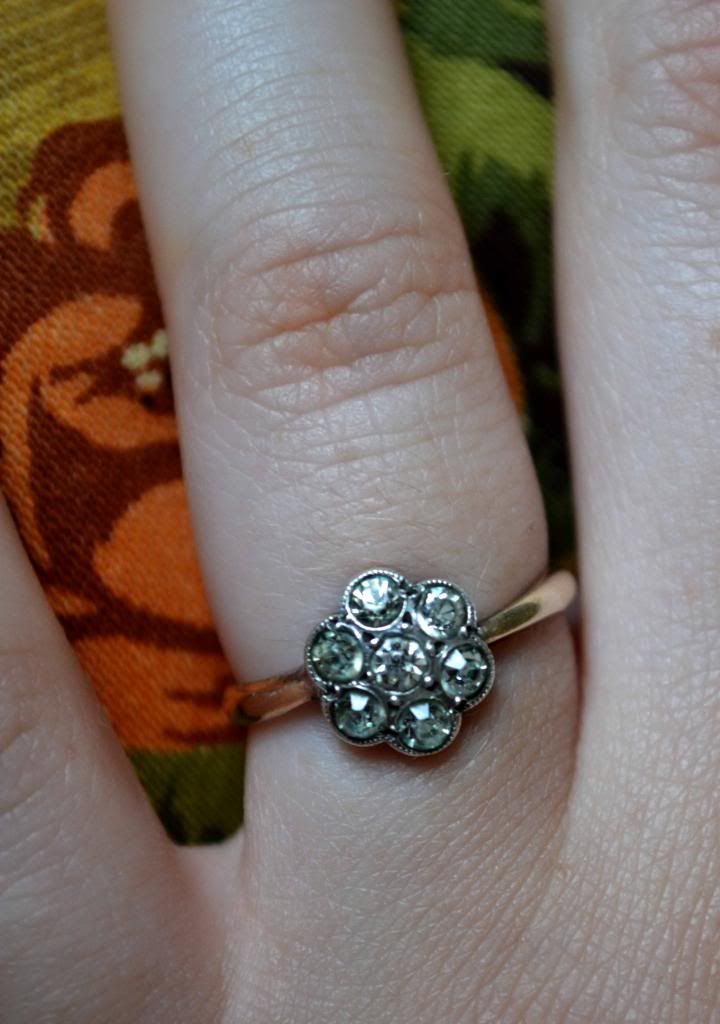 My Engagement Ring