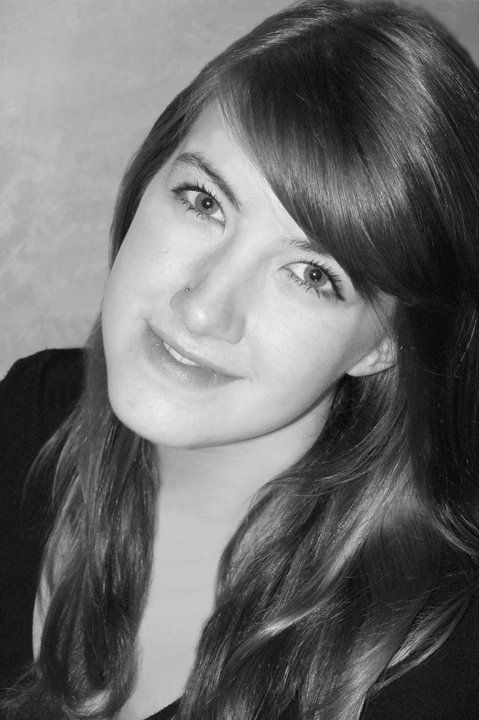 How do you do? My name is Holly Rebecca Hulse (HRH, but a little less royal). I'm a twenty something English girl, Yorkshire born and bred. In 2011, my then partner (now fiance) and I made the decision to leave the land of our beginnings and start a new adventure down under in the land of the Kiwi - New Zealand. In search of a few more days of sunshine a year, an escape from the rat-race and a means to explore our potential, we have been making the most of each and every opportunity that comes our way.
With a highly creative family - artist Mama, sewer Grandmother and budding photographers galore - it's little wonder that designing and making things is in my blood. My fascination with breathing life into everyday objects started way back and, before leaving the UK, I spent my weekends selling handmade accessories, home decoration and sock puppets at a variety of fairs and markets.
Since moving to NZ, I have made the first steps along a new path that I hope will one day be my full time job - dressmaking. I also hope to design and manufacture my own fabric and small craft kits under my label - Mako Mako.
I started my blog to share pictures of my latest projects and now it's become a way to keep in touch with friends and loved ones back home. I hope you will enjoy reading and hopefully find some inspiration here too :)