Admiring the dappled light
Taking credit for someone else's den building skills
Enjoying a patch of sun light!
'You blend in Mrs Bear!'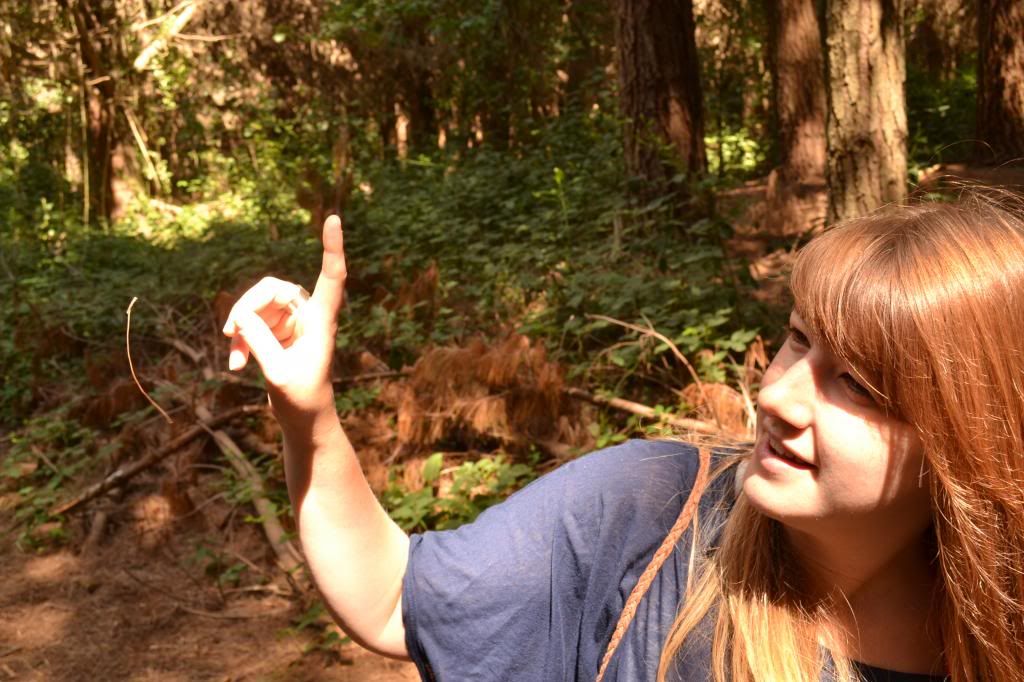 Levitation practice
I admit, I had big hopes for 2013. But after such an incredible year in 2012, this year had big boots to fill. So far, to be honest, it's been a pretty massive let down. The last month has been the most stressful, difficult and challenging time of my life. The cosmos has been heaving -insert bad language here- on us mercilessly without relent.Everything that could possibly go wrong seems to have gone wrong. But, you know what they say: things can only get better.
At these times, I always feel very grateful for those around me. I have a wonderful family, great friends (some of whom I miss madly and some new ones who are pretty swell too) and a loving partner. Alone as we sometimes feel at this end of the world, we are blessed with each other. I feel so very lucky to have a man by my side in whom I can trust entirely and, no matter how bad a day I've had, will always manage to make me smile.
A friend gave me a piece of advice for when homesickness gets too much and I need a reminder of why we're here. She said to drive to the beach, sit on the sand and stare out to sea. All you can hear are the waves, the cry of seagulls and the laughter of children and adults alike. This was amazing advice.
Another place I have always managed to achieve a sense of calm is in woodland. Yesterday, Martin and I took a drive out of the city to go for a walk around Bottle Lake Forest. Once under the canopy of the giant trees, it becomes so quiet you could be the last people on earth. The smell of bark and pine cones fill your nostrils and with it, an invisible force which travels down from your head to your toes, takes all the tension and exhaustion and releases it from you as you breathe out. It is a truly magical place. I felt humbled by the simplicity of our surroundings, uncomplicated and untainted by the mad tangle of modern day living.
One day, I'd like to live in the woods. Until then, it can be my retreat when life gets too much.