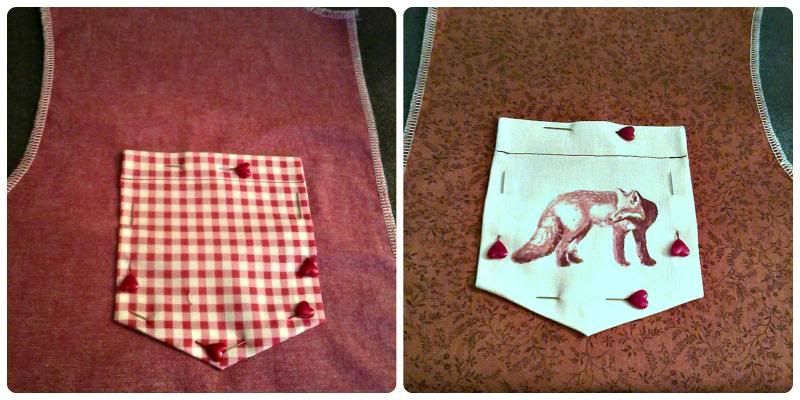 This weekend, my studio was transformed once more. I've gone from being scrunched up in the corner of a room with barely room for my sewing machine and ironing station to sit side by side, to having a whole room to sew in! I barely know what to do with myself! Everything I need isn't fighting for space any more and there's a whole heap of floor space behind where I sit to sew that I can use however I like: to have a rest while I baste my seams, hang works in progress or just have a little dance/panic attack when things go right/wrong.
Here's a peak at the first things to be sewn in my NEW studio :) I'm currently working on two shirts for Martin: one is a red linen with gingham detailing and the other a rather jazzy burnt orange number with a contrast fox pocket.
You may remember this 'Love City' shirt I made for him to wear to a work function last year? Well, these shirts are for the same annual event, except this year I upped my game and gave him options!
I didn't get chance to make anything for myself to wear last year and I have a feeling this year might be the same. But, if I can get these finished by the weekend, I may stand a chance at working on a dress....stay tuned!